The "Workshop on Cloud Services & Big Data Analysis" is designed for F.4 - F.6 students who are interested in Business or STEM. It is free of charge and it will be conducted in Cantonese and supplemented by English.


Speakers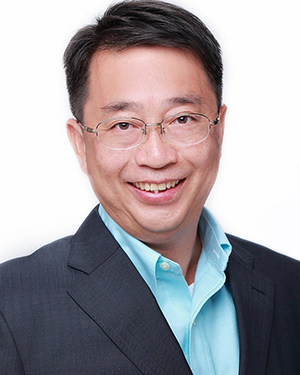 Prof. Joseph Ng
Programme Director,
BCDA
Dept. of Computer Science
Hong Kong Baptist University
Mr. Victor Chan
Head of Strategic Accounts, North Asia
Google Cloud
Google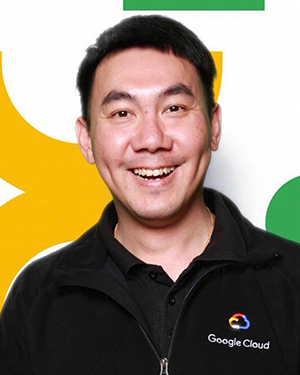 Mr. Dennis Wong
Managing Director & Co- Founder
Master Concept
(Google Cloud Premier partner)
Topics
An Overview on Information Technology and The Fast Changing World of Business
Google Cloud Services for Data Processing, Data Analytics, Artificial Intelligence & Machine Learning
The Use of Google Services for Real World Problem Solving
Demonstration and Hands-on Lab. Session
Registration
Please note that your registration is subject to availability of seats.
Registration result will be sent to the provided email address within two weeks.
Venue
FSC 901 (Computer Lab), 9/F, Fong Shu Chuen Library, Ho Sin Hang Campus, Hong Kong Baptist University , Kowloon Tong
Enquiry
For further information or enquiry about the workshop, please contact:
Tel: (+852)-3411-7633 (Ms. Jessie Mok)
Email: